"...Go ye therefore into all the world, and preach the gospel to every creature." Mark 16:15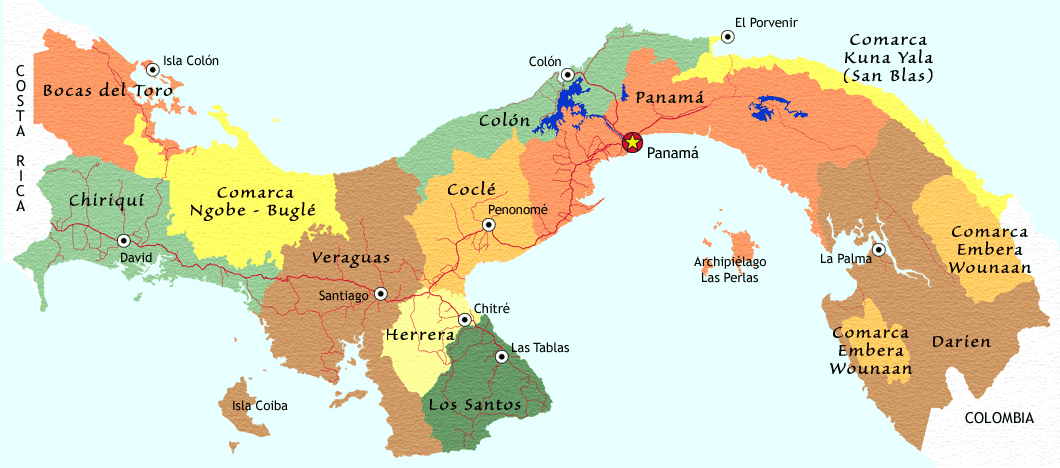 We want to thank you for taking the time to log on to our web site. We trust that you will enjoy learning more about our ministry in Santiago, Republic of Panama. We've also included some family pictures, our personal testimonies, and some general information on Panama.

Please sign our guestbook with any comments or reactions you have to our site. You can also contact us privately. We love to get mail!


Family photo, Oct. 2009
Johny, Timothy, Melody, David & Michelle
Johny 12-10, Michelle 07-14, Anniversary 09-09-94
Timothy 12-10-96, Melody 09-07-99, David 02-06-06